Create your NFT collection in seconds.
No code? Yes, chef.
20,000 tokens per collection

Unlimited trait layers

No royalties, ever
Background
Blue

1012

Gray

2912

Green

1836

Red

1725

Yellow

2315
Skintone
001

1753

002

1256

003

979

004

1932

005

1349
Clothing
Blue hoodie

2254

Green hooodie

1888

Band shirt

1960

NASA shirt

1969

Red hoodie

1977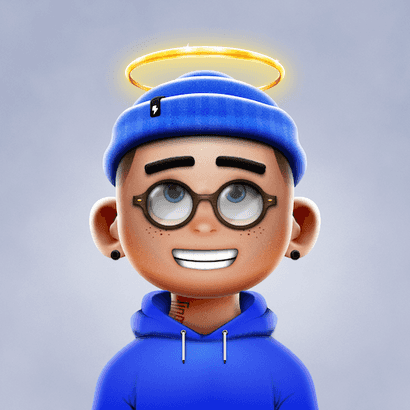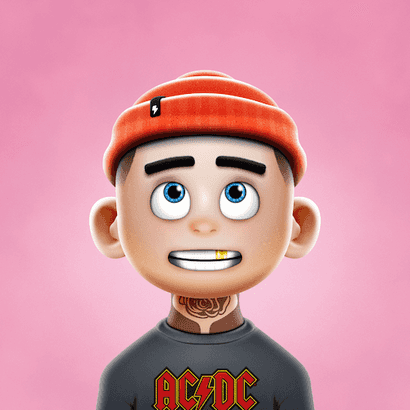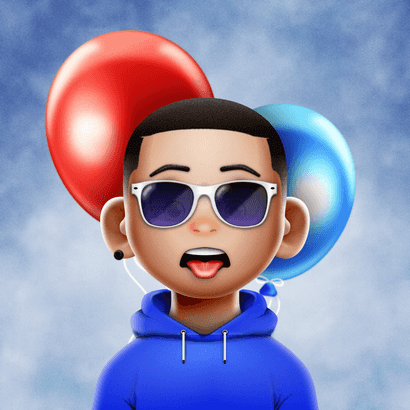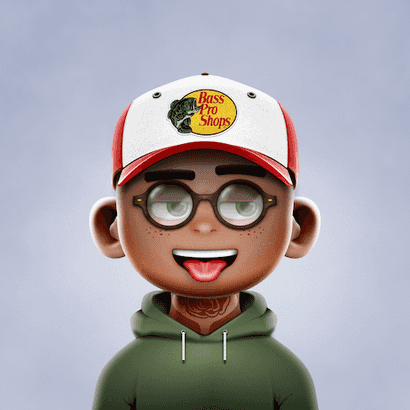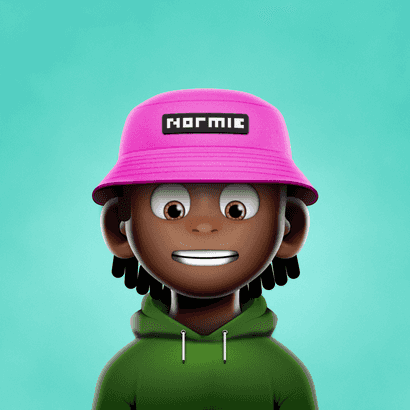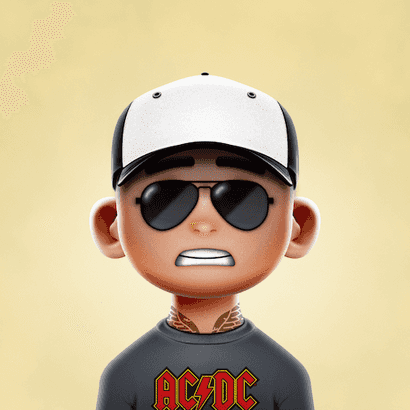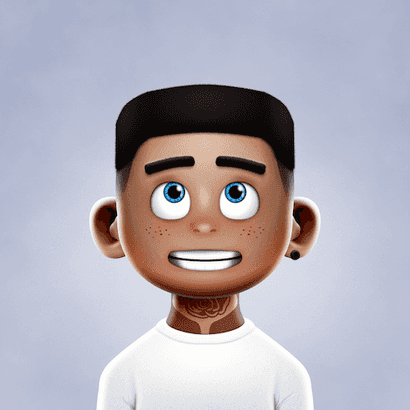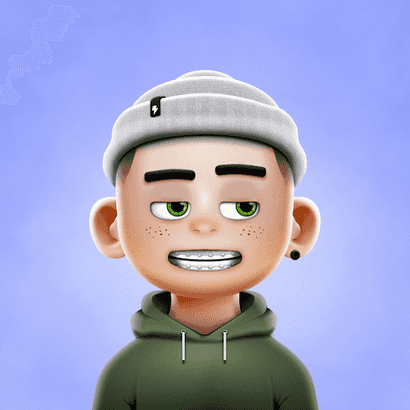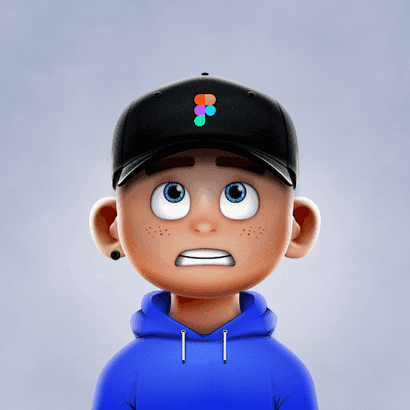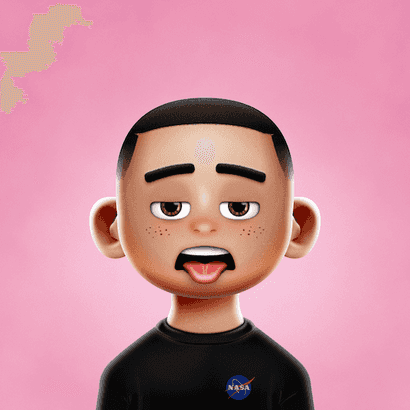 Background
Green

990

Beige

2114

Apocalypse

838

Neon

1925

Starry night

1219
Specials
Balloons

1650

Baseball hat

2156

Halo

996

Rainbow

1999

Skateboard

940
Tattoo
Anchor

864

Heart

2052

Kiss

1556

Rose

1902

Smiley face

2008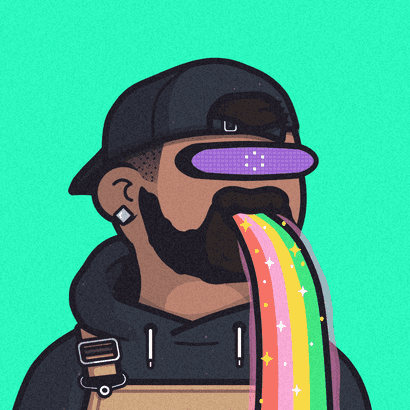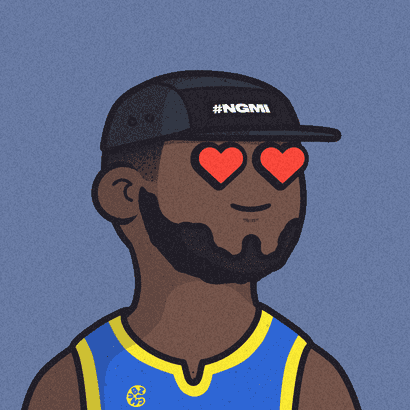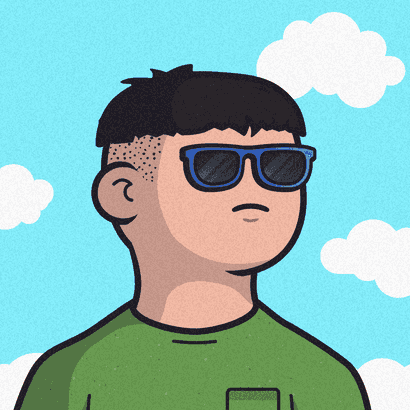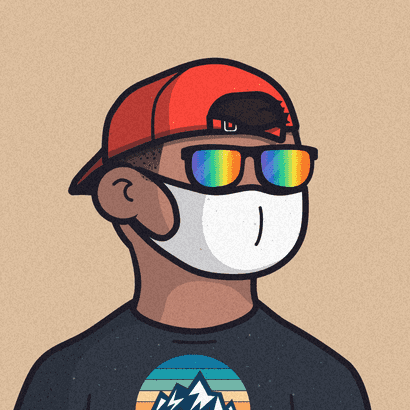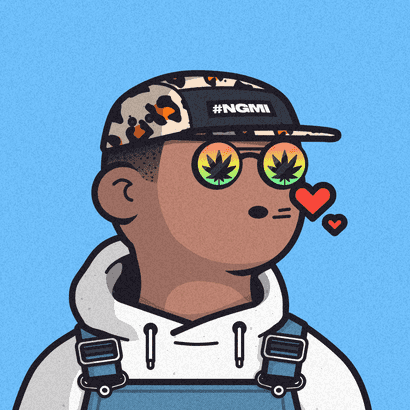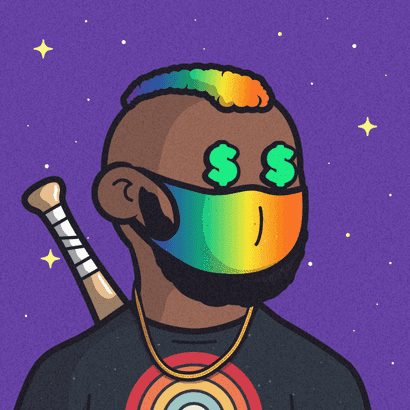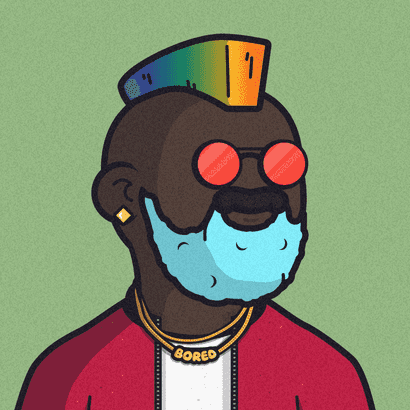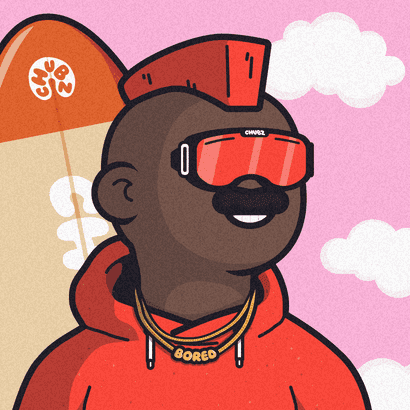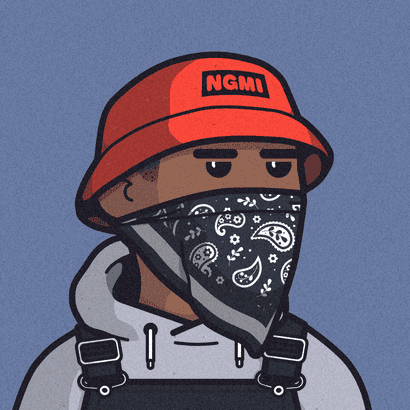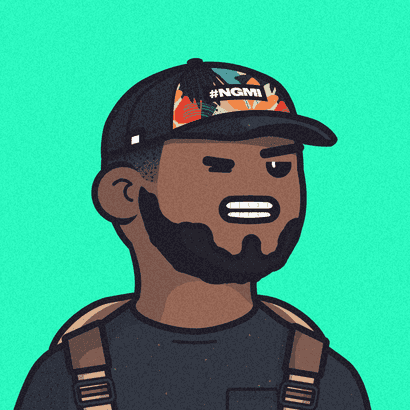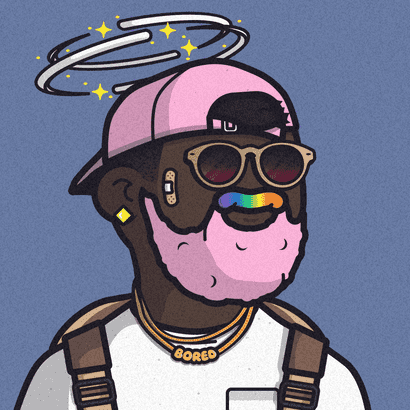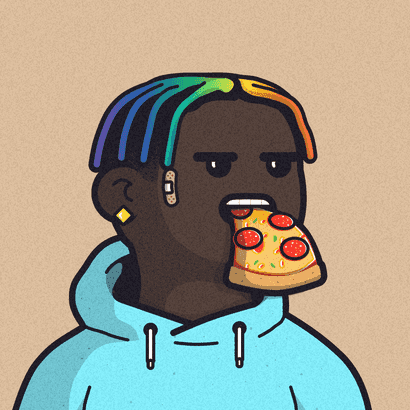 BACKGROUND
Pink

912

Blue

2945

Purple

1743

Green clouds

981

Blue clouds

2510
CLOTHING
Red cardigan

2157

Orange shirt

951

Blue jacket

2912

Green sweater

1932

Blue turtleneck

941
FACE
Blue beard

2001

Pink beard

1325

Plain face

2033

Big smile

1901

Mask

523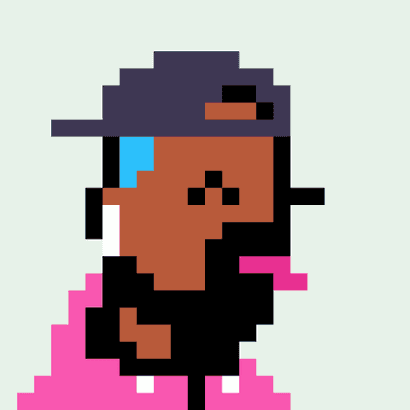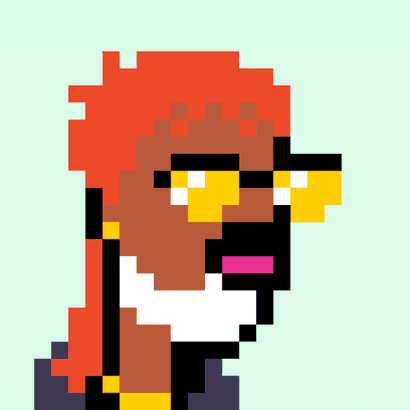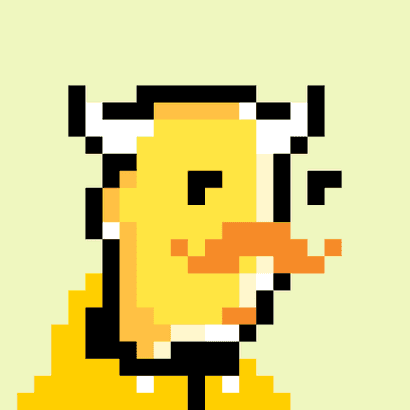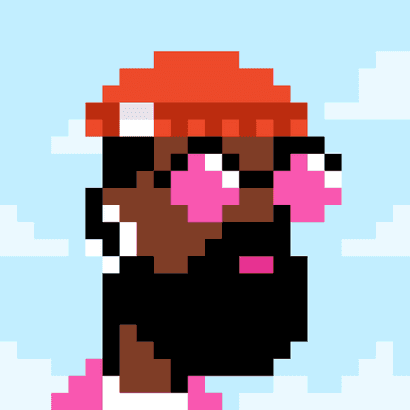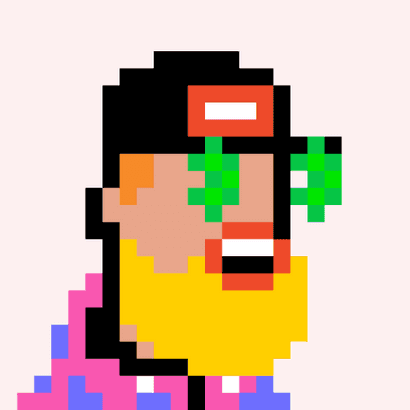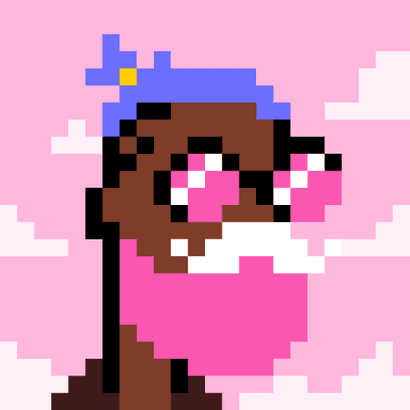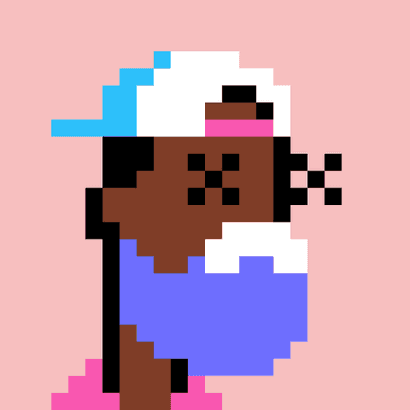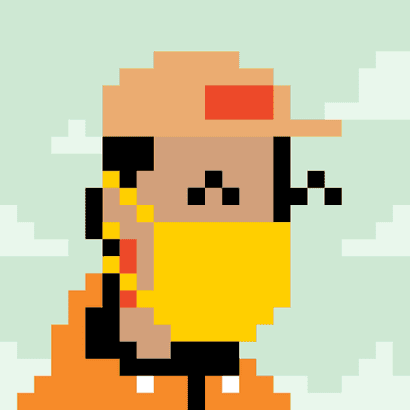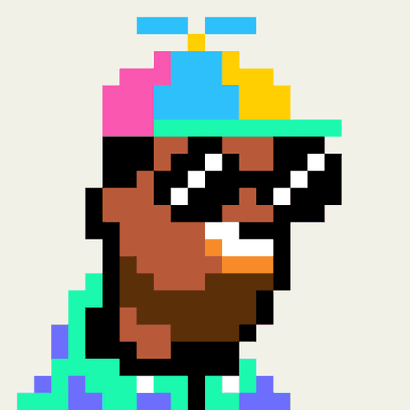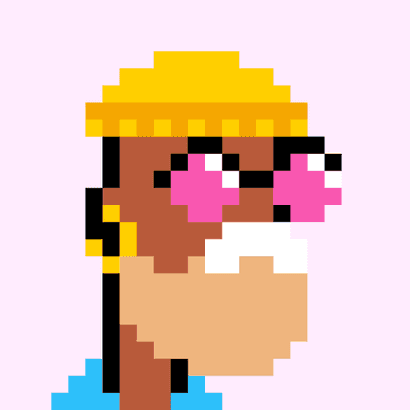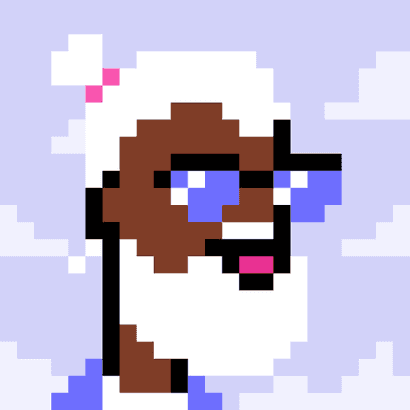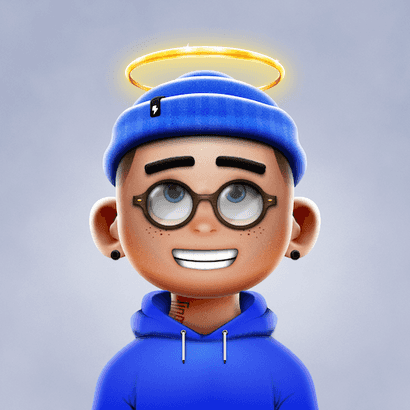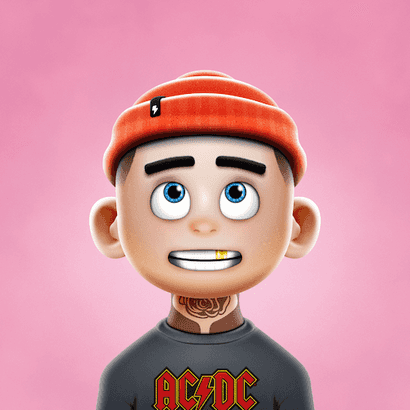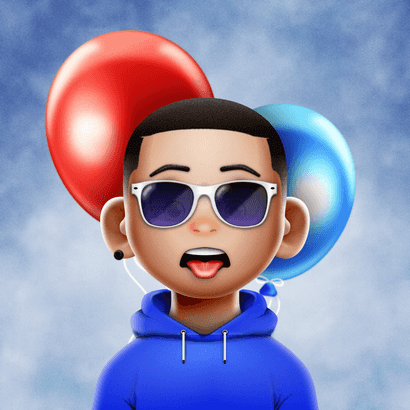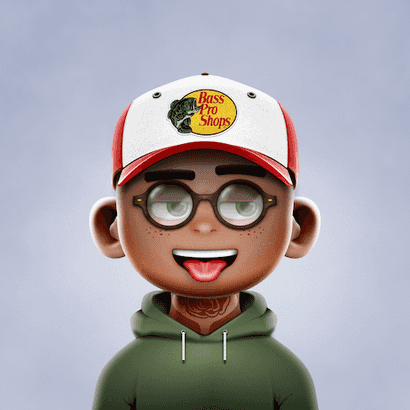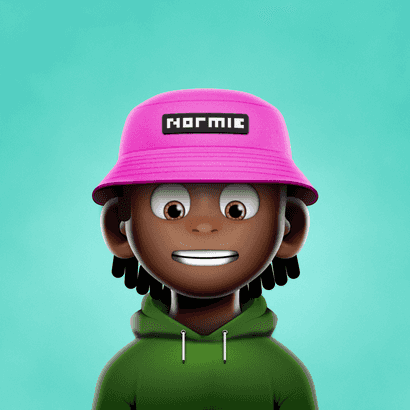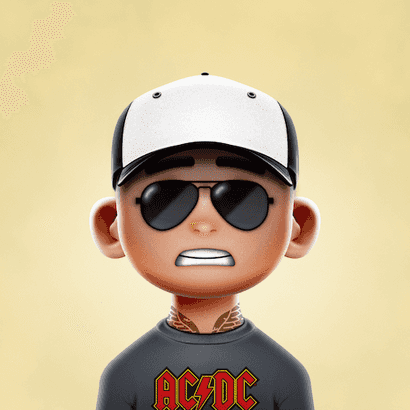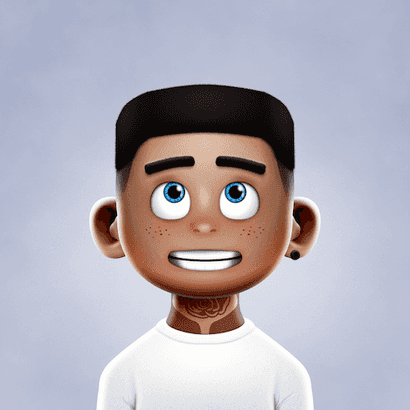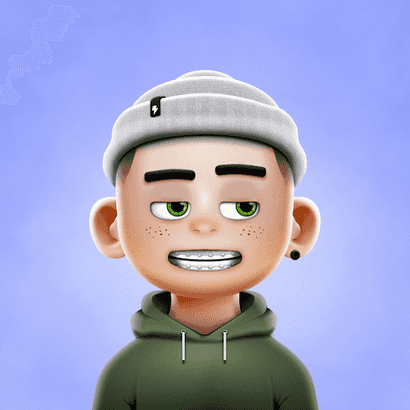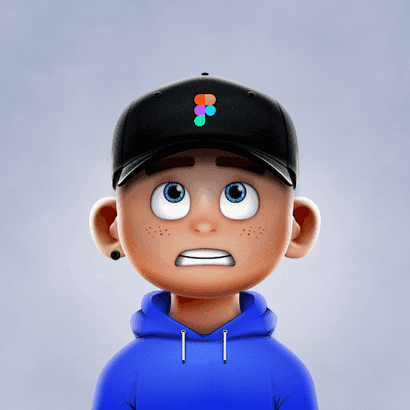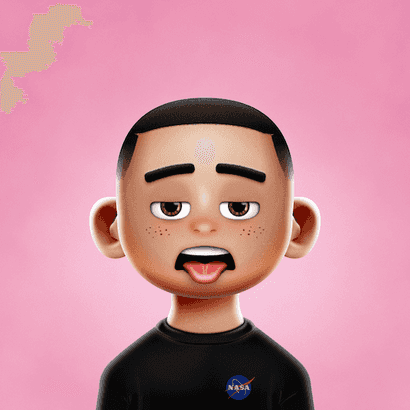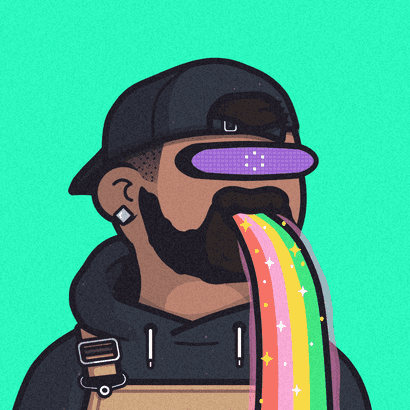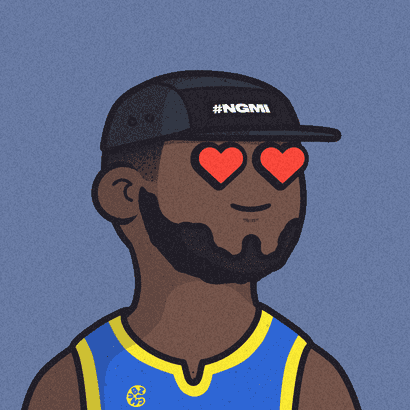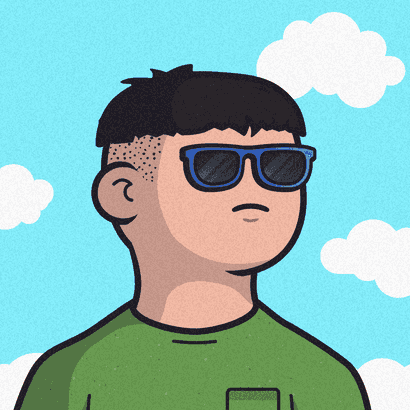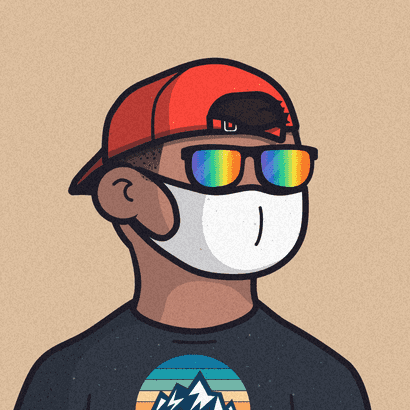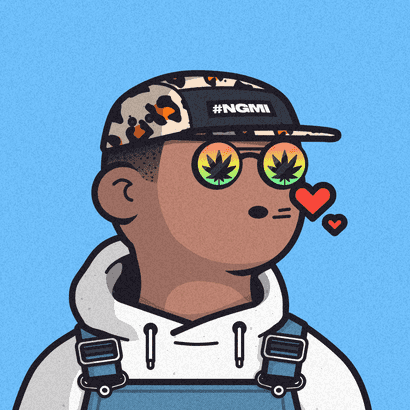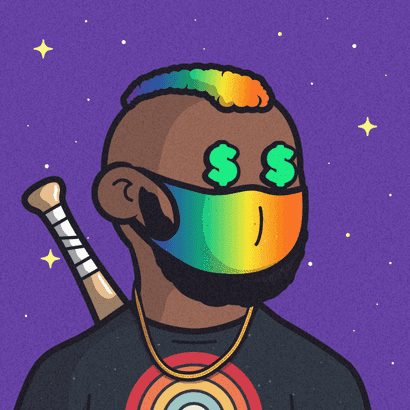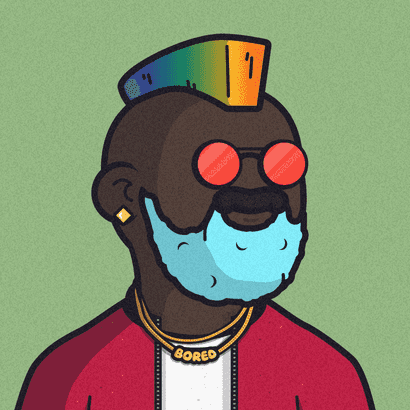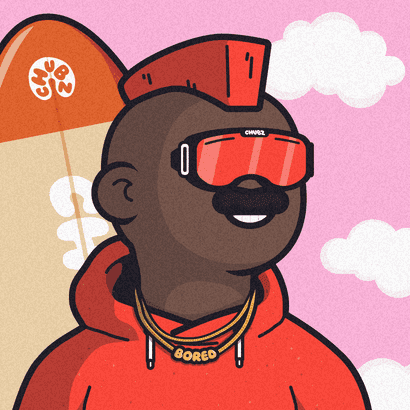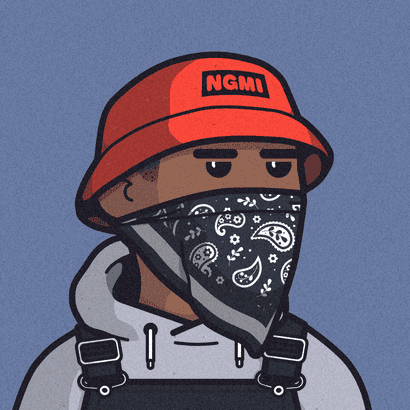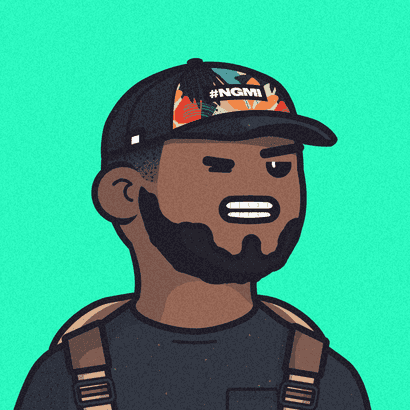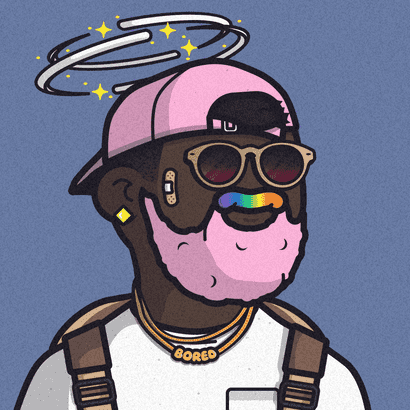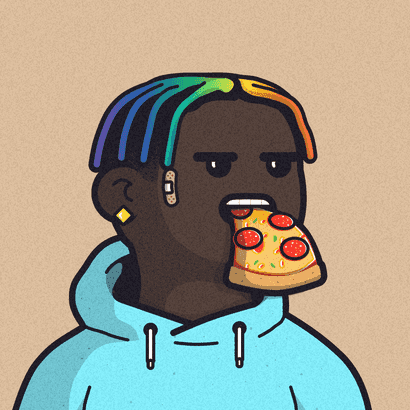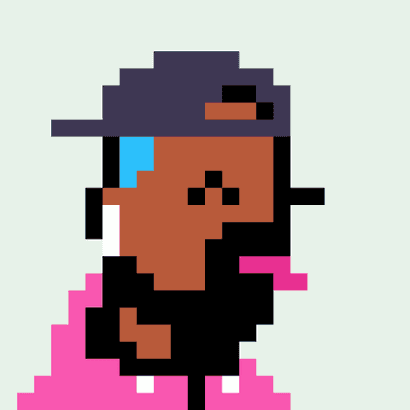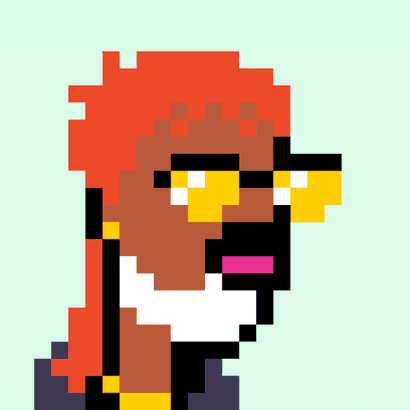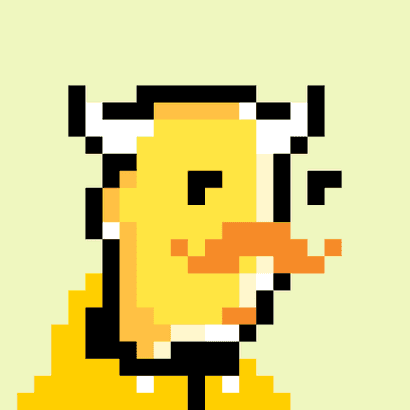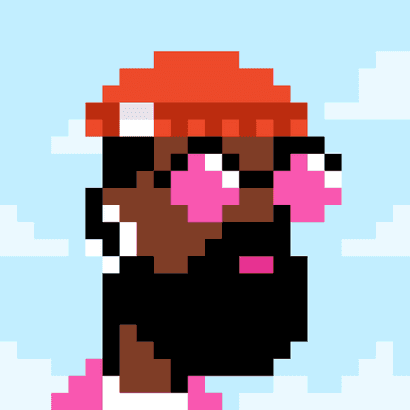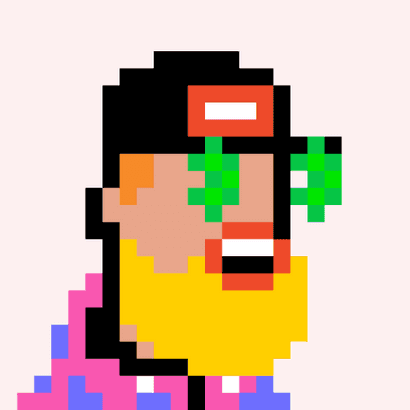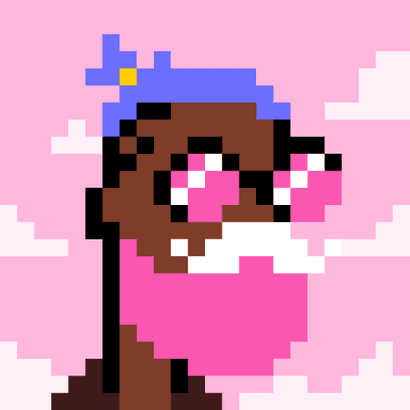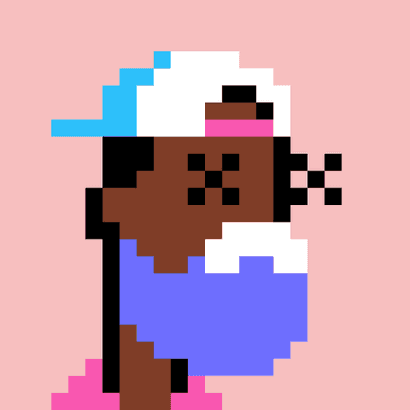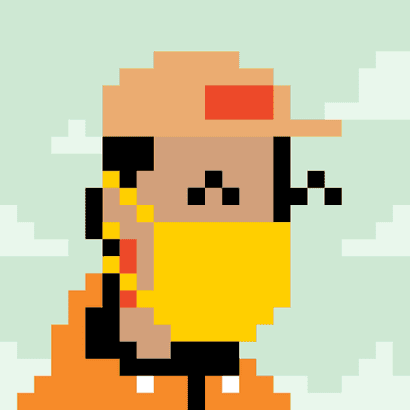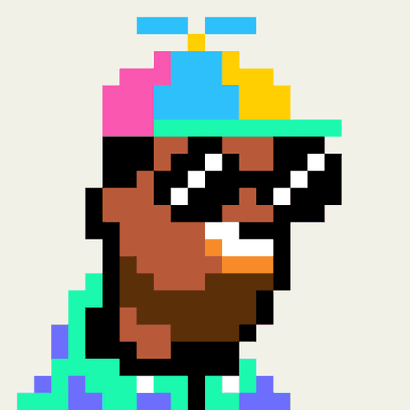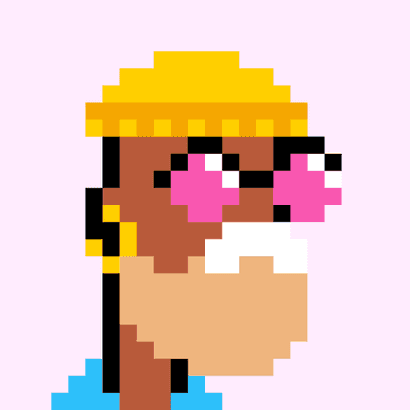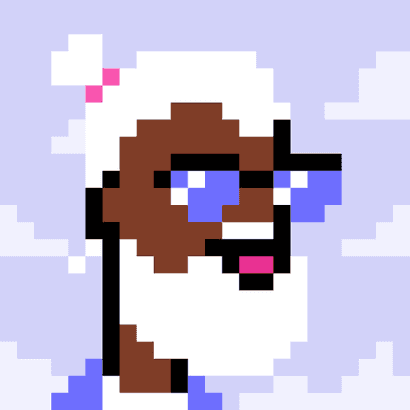 Generate your NFT collection
Everything you need in one place
Manage your traits

Drag and drop up to 500 assets to compose your tokens.

Set rarities

From common to rare, set rarity per trait or for whole layers.

Create recipes

Command precision and control over the generation process.

Tweak your tokens

Re-order layers and change individual traits for each token.

Randomize layers

Let our generation process create unique and interesting tokens every time.

Share previews

Collaborate with your mates via secure shared previews.

Download images

Receive an organized package with all your token images.

Download metadata

Receive an organized package with all your token metadata.

Start for free

Lasagna is free to use, only pay when your collection is done.
Have any questions?
Let us explain
An NFT (non-fungible token) is a way to prove ownership of a digital asset. An asset could be anything ranging from art, music, videos, or any digital asset. Ownership of an NFT is proven by utilizing the blockchain protocol, which allows anyone to view the current owner of an NFT.

Lasagna is the easiest way to generate an NFT collection. Just use our simple drag-and-drop user interface to create your collection in seconds - all without having to write a single line of code. No expertise is necessary to build your collection with lasagna.

A token is an individual NFT associated with your collection. Each token is unique and when created through lasagna includes a token image (the layered output of your artwork) and a token metadata file (which include all it's trait information, description, etc).

Simply

launch the app

and sign in using your wallet or email address. You can then create your collection, upload your assets and generate your tokens within seconds.

For sure. You can set rarity on an individual asset or on an entire layer...so it's easy to make those 3D glasses more rare and that hoodie more common.
Tinkering is free. Downloading and launching your collection costs $4.99 plus $0.01 per token.

Yes...or as we like to call them, recipes! You can create as many as you want. With each recipe you further customize and control how our generator will render your combinations. Make the generator smarter by saying which assets should "never", "only", or "always" be combined next time you generate your tokens.

Lasagna offers you everything needed to generate your next NFT collection. When you complete your collection in lasagna, you can receive a completed collection package. This package will include the final render and a neatly organized metadata file of each token in your collection. Each image will be rendered in its original size. Each metadata file will include the token ID, name, description, image reference, and all trait definitions for that token.

Of course. When you click on individual tokens you can fully customize the result by dragging layers into different orders, find better alternative assets, or turn on/off layers all together. You have full control to overwrite any combination to your preference.

You bet. We offer no-code smart contract management and deployment tools using a custom integration with

thirdweb

. Create your smart contract and upload your NFTs all with the click of a button.
No need to wait - let's get started